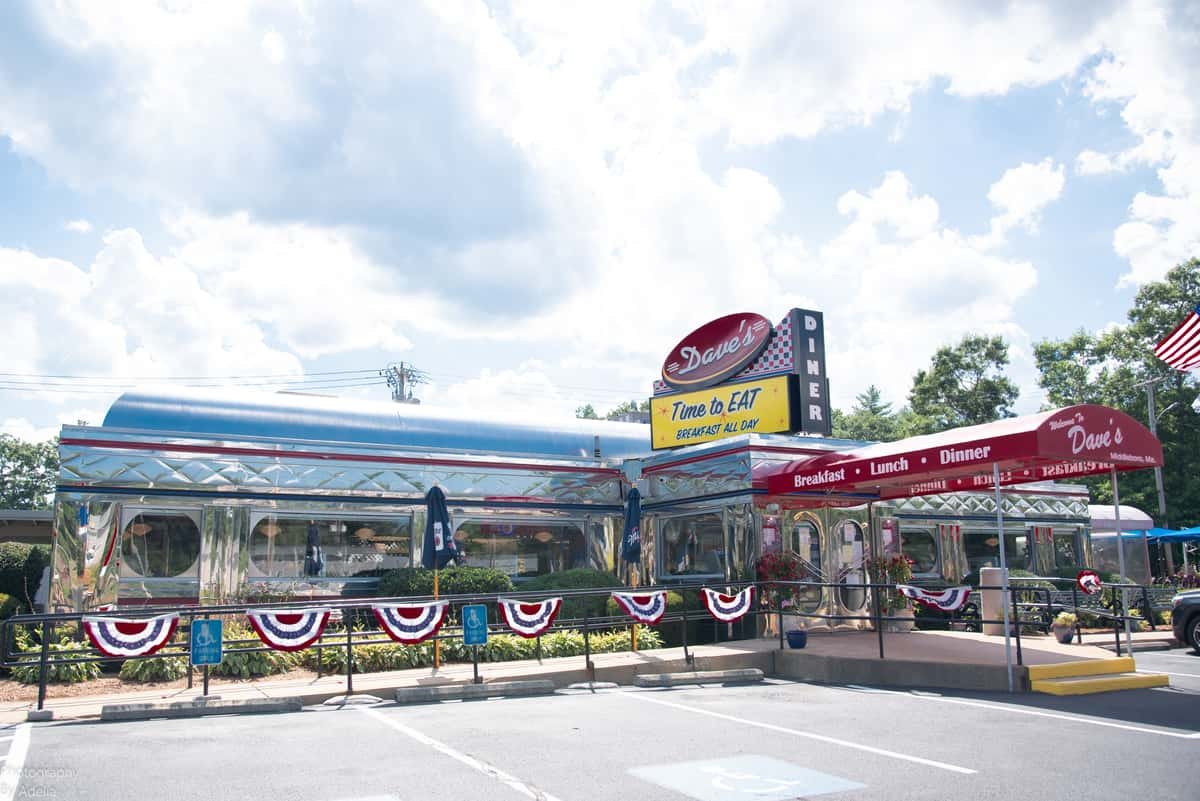 Contact
Get In Touch
We will get back to you as soon as possible!
Middleborough, MA
390 West Grove Street
Middleborough, MA 02346

** SEATING WILL BE ON A FIRST COME - FIRST SERVED BASIS.**
HAVE 1 PERSON CHECK IN WITH THE HOST. WE WILL BEEP YOU WHEN YOUR TABLE IS READY.
PARTIES CANNOT EXCEED 6 GUESTS AT ANY TABLE

PLEASE REVIEW OUR SAFETY PROTOCOL AND CALL WITH ANY QUESTIONS
THANK YOU!
Hours
Monday - Sunday:
5:30 am - 1:00 pm