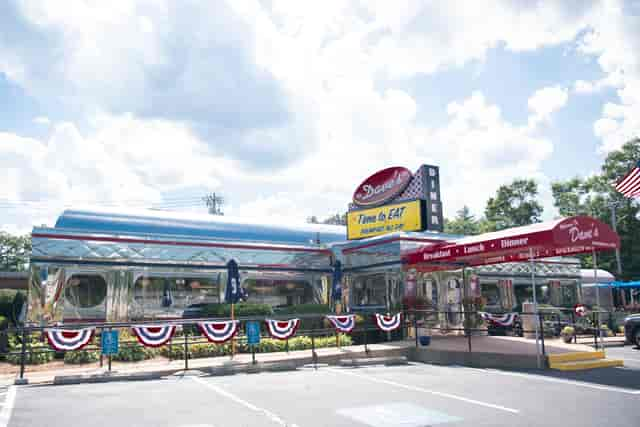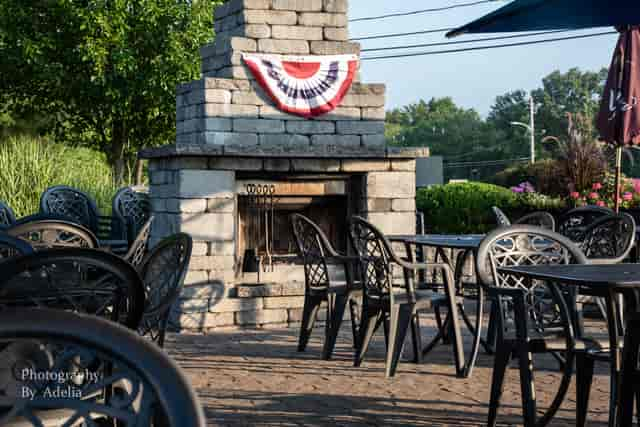 Contact
Get In Touch
We will get back to you as soon as possible!
Middleborough, MA
390 West Grove Street
Middleborough, MA 02346

** INDOOR AND OUTDOOR SEATING WILL BE ON A FIRST COME - FIRST SERVED BASIS.**
IF THERE IS A WAIT, A LINE WILL FORM OUTSIDE AND SIX FEET APART.
PARTIES CANNOT EXCEED 6 GUESTS AT ANY TABLE

PLEASE REVIEW OUR SAFETY PROTOCOL AND CALL WITH ANY QUESTIONS
THANK YOU!
Hours
Monday - Sunday:
5:30 am - 3:00 pm
Breakfast served all day.
Lunch served 11:00 AM - 3:00 PM